home

classes
master

team of instructors
videos
library
testimonials
---
"The longest journey starts with a first step." Today is and you could take your first step now, by enjoying your FREE TRIAL CLASS at our Institute.
---
Bonsai By our Master
Click thumbnails to see a larger image
(will open a new window)


---
Crab Apples in blossom and fruit
---
Satsuki Azaleas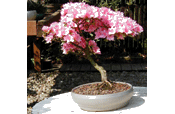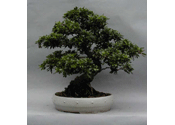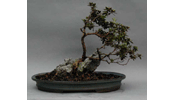 ---
Wisteria and Japanese Red Maple

---
Privets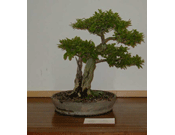 ---
Alberta Spruce Upright and Forest on Slab

---
Japanese Spruce and Scotch Pines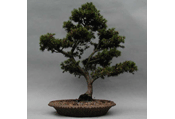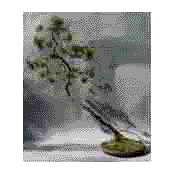 ---
Yew

---
Japanese Five Needle White Pine and Ponderosas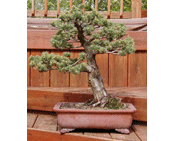 ---
Tsukumo Cypress Forest and Japanese Horn Beam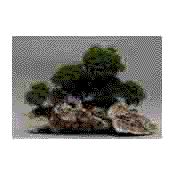 ---
---
CONTACT US immediately to schedule an appointment for your FREE CLASS. During your visit at the Institute, you will enjoy a personal Interview with our Senior Master, to define the strategies needed in achieving your development.

The Chinda Institute International is dedicated to presenting instructions in martial arts, meditation, and Far Eastern exercise techniques in a traditional, noncompetitive atmosphere. The emphasis is on creating a greater awareness of one's mind and body and the personal power that awareness creates.
Led by our world renown Master, the Institute strive to provide the modern practitioner with the proper tools in understanding the philosophy and form of the various Art we offer.